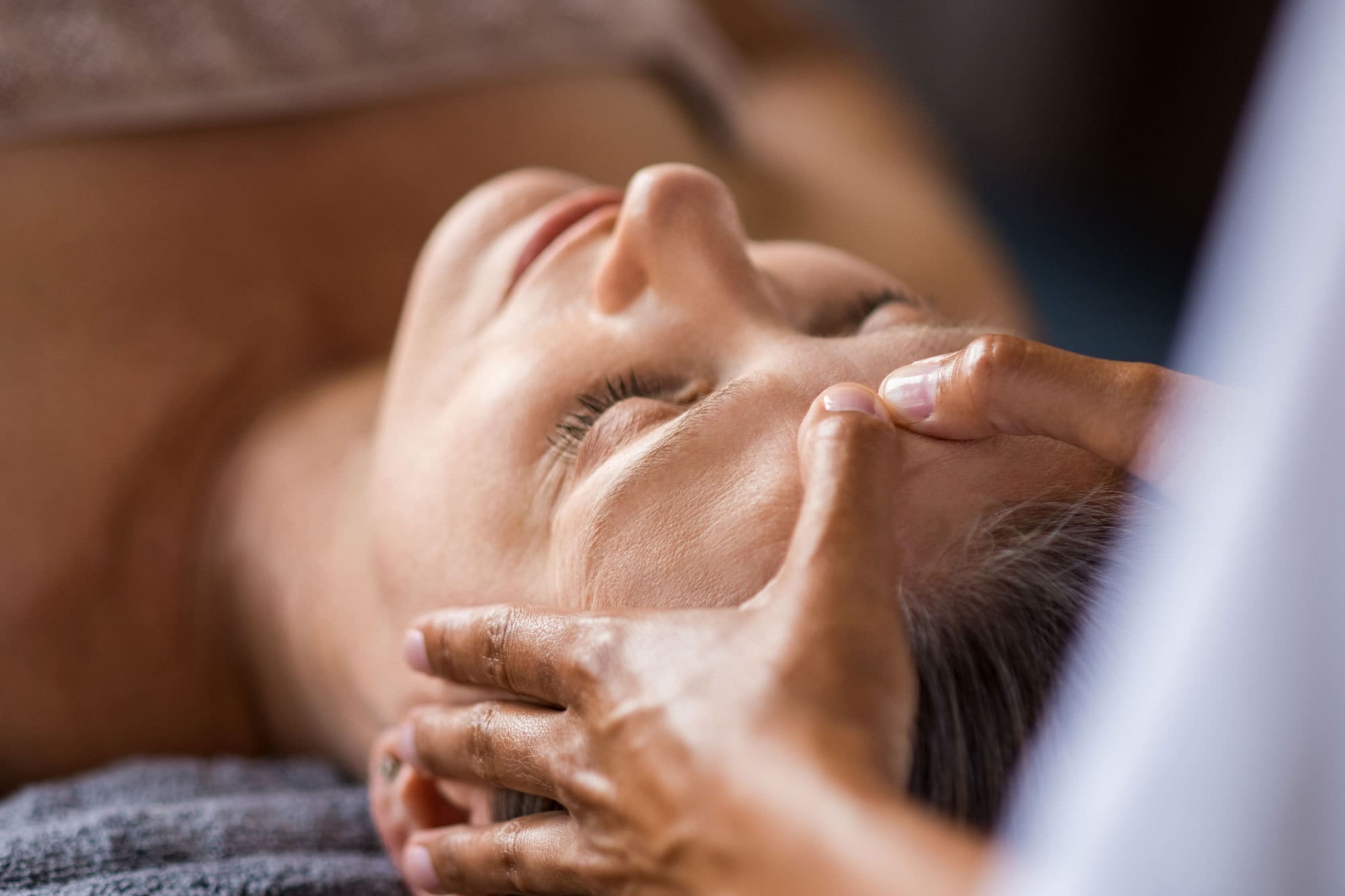 Manual Lymphatic Drainage (Face and Neck)
Get Trained in Lymphatic Draining Therapy
The Lymphatic System is the bodies' internal cleanser. Performing Manual Lymphatic Drainage (MLD) therapy increases the rate of detoxification and nourishment of the skin and underlying tissue. These effects continue after treatment because MLD clears congested tissue, vessels and lymph nodes enabling them to process inflammation and toxins more efficiently after treatment. MLD is deeply relaxing, tapping into the parasympathetic nervous system and balancing hormones. The benefits are skin health and rejuvenation, the maintenance of skin elasticity and a youthful appearance. It is helpful in managing acne, rosacea, puffiness, and edema after surgery.
Upon successful completion of this this workshop, attendees will receive a Manual Lymphatic Drainage Therapy training certificate from instructor, Lynn Hawxhurst.
Interested in a Workshop?
What You WIll Learn
Students will learn anatomy and physiology of the Lymphatic System, MLD technique, and a full one-hour treatment template for MLD of the Face. With this template estheticians will be able to design/create/individualize treatments of any length to meet the needs of each client.
In addition to the basic theory behind MLD, and basic practical application, you will learn (theory and practical):
Function of the lymph system
Mobilizing lymph
Lymphatic vessels and their locations
Indications and contraindications
Applications include general detoxification, contour enhancement treatments, esthetic treatments, for face, neck and decolletage.
Eligibility and Requirements
Participants must possess an esthetician license or other professional licensing, including Cosmetologists (or equivalent professional governing body designation), Licensed Registered Nurse (RN), Licensed Practicing Nurse (LPN), Physicians' Assistant (PA), Physician, or Massage Therapist. Exceptions may be made for graduate students in the above fields or students in their last quarter of study.
Disclaimer
2 Days Manual Lymphatic Draining Workshop
Next Class: AUGUST 11-12, 2023: 10am to 6pm