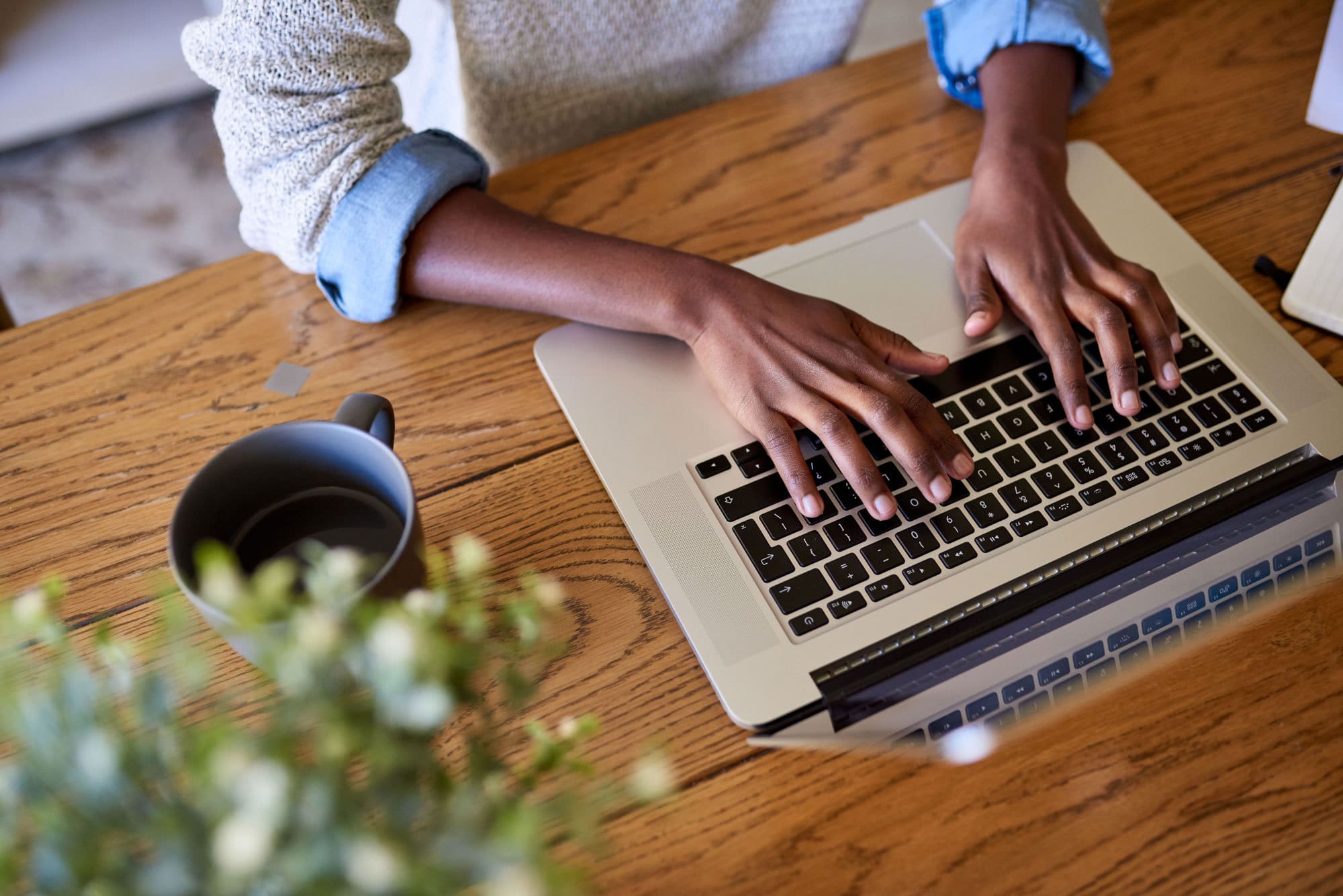 Below you will find a list of the financial assistance available for qualifying students at Atelier Esthetique Institute of Esthetics.
Federal Student Financial Aid is available for qualifying students in our 600-Hour Esthetics Licensing course and our 900-Hour Master Esthetics Course. We participate in Title IV, HEA programs offering Pell Grants, Direct Student Loans, and Parent Plus Loans.
Grant and loan amounts vary and depend on each student's individual financial need.
To ensure students ability to repay their loans, we work with students to limit the amount borrowed.
For more information, regarding Title IV Financial Aid, go to: http://studentaid.gov/
To estimate your financial aid award or apply for Federal Title IV Financial Aid go to: http://fafsa.gov/
If you are an honorably discharged veteran or a dependent of a deceased veteran, you may apply for veteran's educational benefits through the GI Bill®. We will assist you with contact information for the Veteran's Administration Office. You can learn more at their website www.benefits.va.gov/gibill.
Check with your present employer, educational institution, community organization, severance program, employee retraining program or with government assistance programs.
Payment plans to meet your financial needs are available. (We have monthly plans with no interest.) Speak to the financial aid advisor at Atelier Esthetique Institute, regarding the best plan for you.
Contact our Financial Aid department for more information: