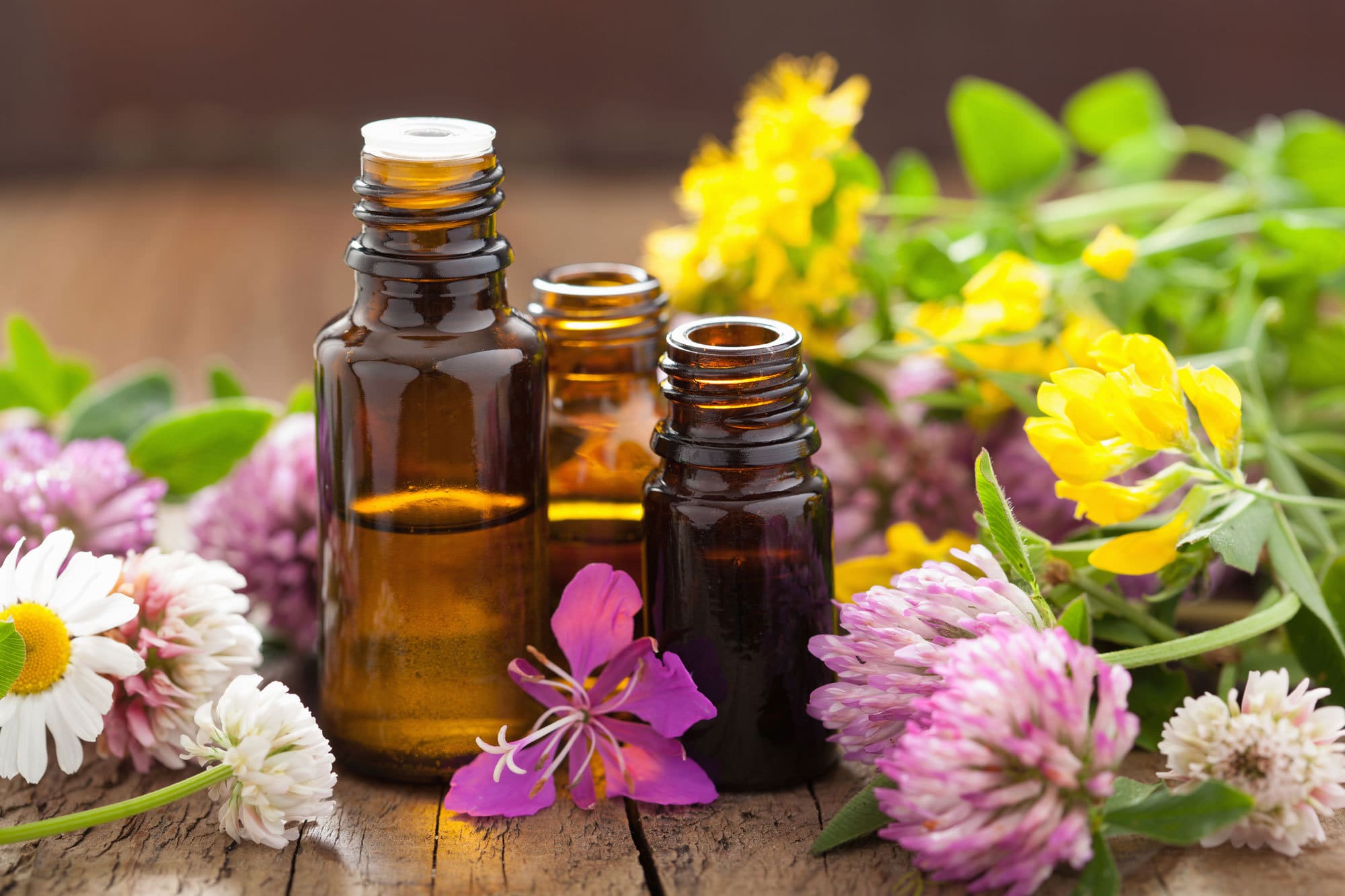 Aromatherapy and Essential Oils
Get Trained in Aromatherapy and Essential Oils
Aromatherapy is the use of essential oils from plants for healing. Essential oils are concentrated extracts taken from the roots, leaves, seeds, or blossoms of plants. Each contains its own mix of active ingredients, and this mix determines what the oil is used for. Essential oils have been used for therapeutic purposes for nearly 6,000 years. The ancient Chinese, Indians, Egyptians, Greeks, and Romans used them in cosmetics, perfumes, and drugs. Essential oils were also commonly used for spiritual, therapeutic, hygienic, and ritualistic purposes.
Interested in an Advanced Course?
What You Will Learn
The Aromatherapy and Essential Oils course will cover a more holistic approach to skin care by awakening your senses. You will learn how to analyze your client's skin to determine which essential oils will most benefit their skin type.
In this class, students will learn the history, use, properties, benefits, and precautions for the top 10 essential oils used in skin care. We will cover topics including natural vs. synthetic, sense of smell and the olfactory response, the art of blending for clinical results and holistic consultation.
Students also learn to safely use and develop their own blends of massage oils, serums, and personal inhalers. Understanding the precautions with essential oil use when dealing with specific clients having special needs including those who are pregnant, babies, children and the elderly will also be covered.
What You Will Receive in the Personal Starter Kit
Students will receive supplies to be able to create their own massage oil, toner, serum, personal roller, inhaler, and bath soak. Kit will also include a stainless steel funnel and 2 pipettes.
1 Day Aromatherapy and Essential Oils Course
Next Class: June 17: 9am to 5pm