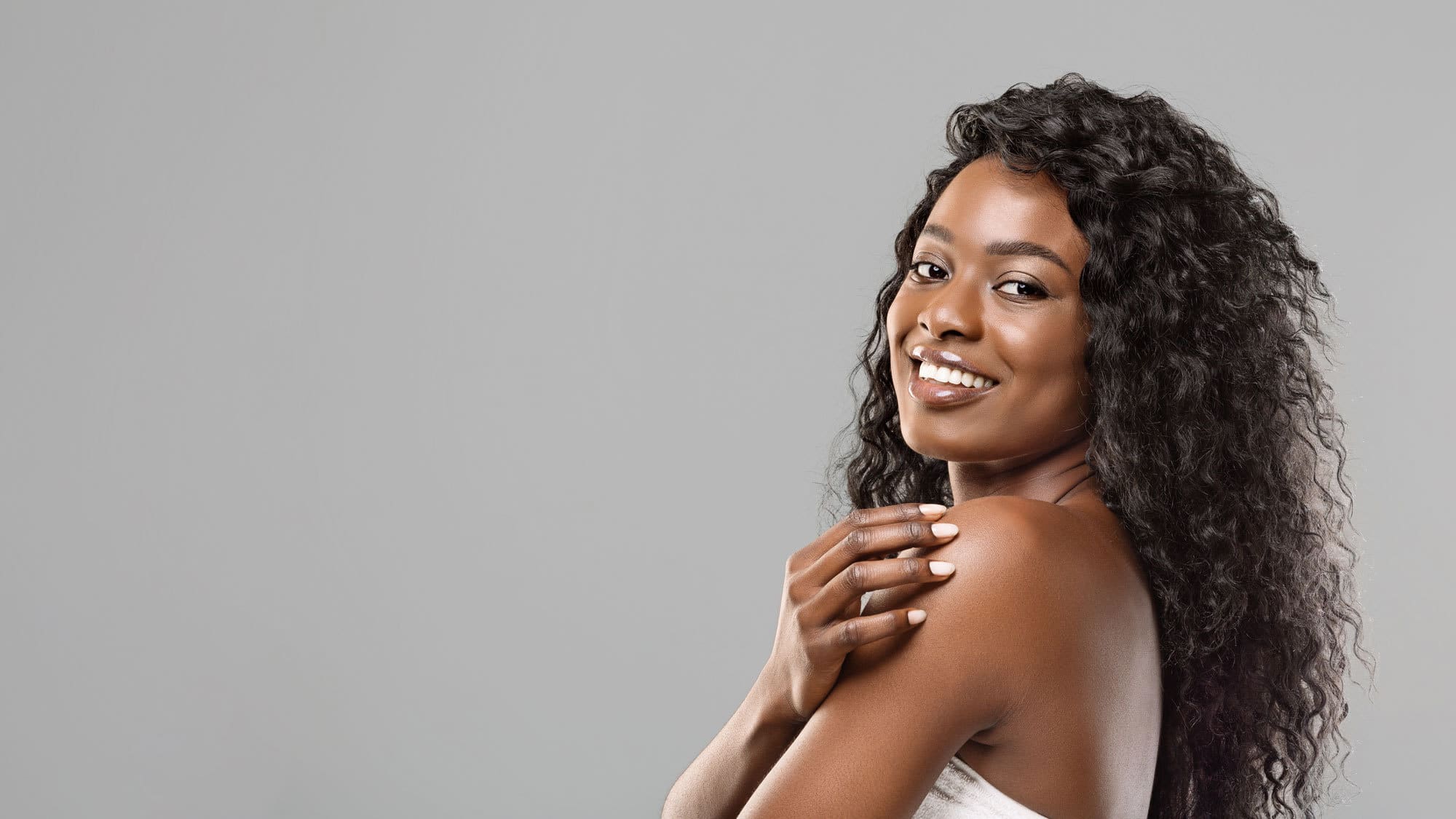 Get Advanced Training to Grow Your Licensed Esthetician Practice
At Atelier Esthetique Institute of Esthetics, we offer Advanced Training and Continuing Education Courses in several modalities for skin care treatments. As technology and beauty trends evolve and advance over time, it is important that estheticians and other similarly licensed professionals continue to refresh and expand their training so they can offer their clients the most up-to-date services and offer proper guidance and knowledge to their clientele.
Eligibility and Requirements
Our advanced courses are designed for licensed estheticians or other professional licensing, including Cosmetologists (or equivalent professional governing body designation), Licensed Registered Nurse (RN), Licensed Practicing Nurse (LPN), Physicians' Assistant (PA), Physician, Massage Therapist, or Acupuncturist (Laser Class only). Exceptions may be made for graduate students in the above fields or students in their last quarter of study.
Upcoming Advanced Training Courses
Accreditation
Atelier Esthetique Institute of Esthetics is a New York State approved school for esthetician licensing, and advanced training in skin care, located in Manhattan, NYC. It offers a variety of classes and programs and is one of the most respected New York City beauty schools.
Not yet a licensed esthetician?
Get your New York State Esthetician license at Atelier! We offer full-time, part-time days,
part-time weeknights, and part-time weekend programs.
I chose Atelier Esthetique because of their rating online. A past employee of mine also attended Atelier Esthetique and graduated and is currently working at a spa. The education at this school is great. Once I complete this program I hope to further my skills in the skin care industry and land my dream job and eventually work for myself and open a business.

Jahmesh Holmes
Class of 2016

I chose Atelier Esthetique because of their rating online. A past employee of mine also attended Atelier Esthetique and graduated and is currently working at a spa. The education at this school is great.

Jahmesh Holmes
Class of 2016

Studying esthetics almost 10 years ago was the best decision of my life! I had been practicing law for 12 years, but I was very unhappy. So, I kept my job and started the part-time evening program to pursue my passion for skin care. I am currently in my 8th year of business as the owner of a top laser center in Midtown Manhattan.

Kim Schanzer
Class of 2009

I chose Atelier Esthetique because of their close relationship with European Wax Centers. I also liked that there was a two-week intensive New York State waxing license program. Someone I know who took this class at Atelier Esthetique and recommended it to me.

Lauren Harmon
Class of 2019

I chose Atelier Esthetique after doing a lot of research and based on the classes available. The advanced classes, once I get my license, are important to me. The teachers here are great and have a style that adds to my overall experience.

Roxanne Smart
Class of 2016

I chose to attend Atelier Esthetique Institute of Esthetics after I saw all the great reviews and online ratings.

Tracia Walters
Class of 2016