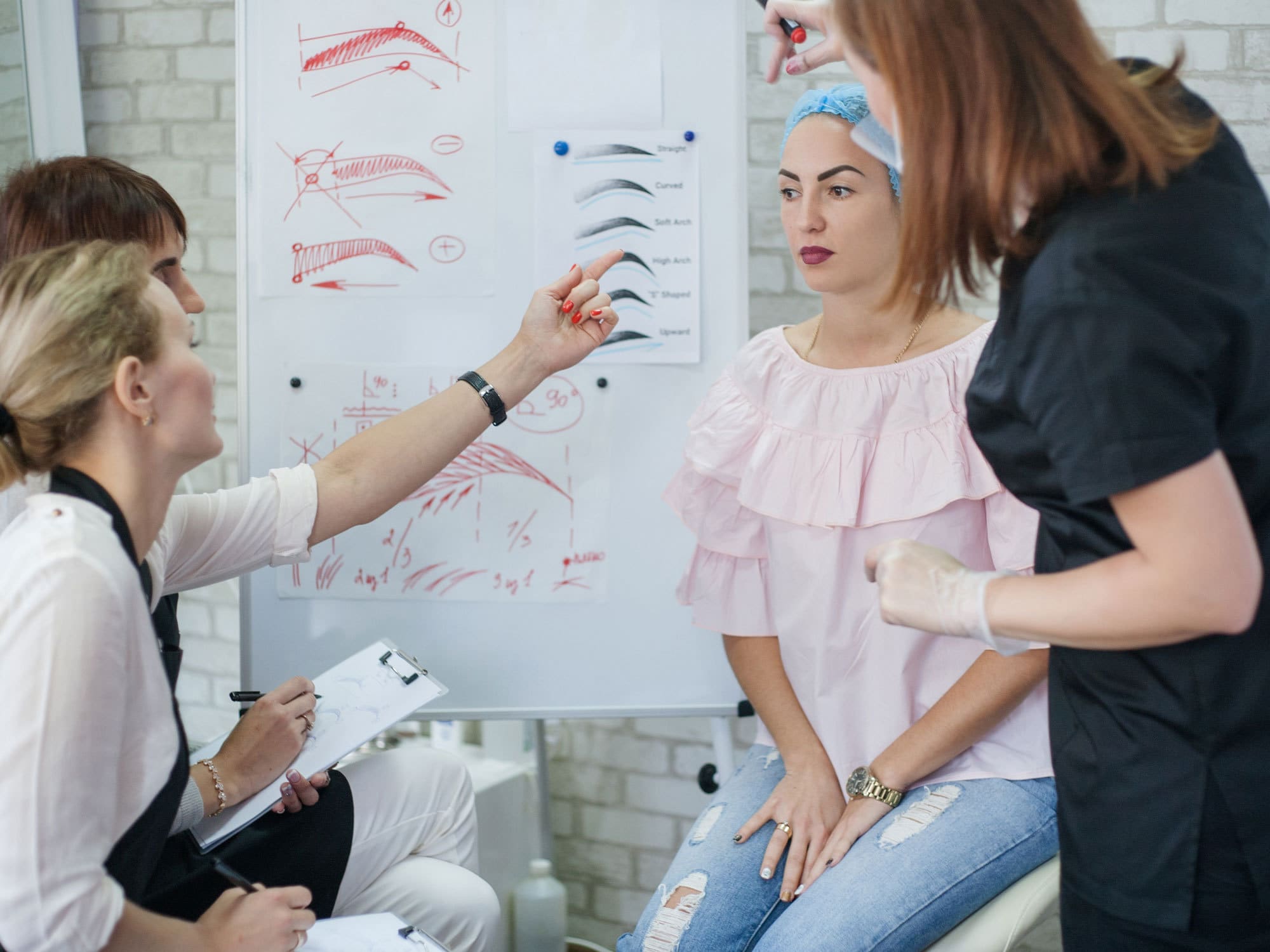 ITEC International Diplomas
Get Recognized World-Wide with ITEC!
ITEC – the International Therapy Examination Council – based in London, has a close working partnership with over 650 approved centres worldwide and has offices in Southampton, Ireland and South Africa. ITEC offers centres and learners high-quality regulated qualifications for employability, specialist subjects and skills enhancement. The ITEC portfolio includes qualifications in beauty and spa therapy sectors.
Atelier Esthetique Institute of Esthetics was the first institution in the United States to become an approved training centre for ITEC. We are proud to offer ITEC diplomas in both Beauty Treatments and Facial Electrical.
Hands-on and practical training is conducted in the European tradition and qualifications are mapped to UK regulatory framework and articulate with the European Qualifications Framework and the NQF in Ireland.
Employers worldwide recognize the expertise that an ITEC graduate brings to their business.
ITEC certification is ideal for the professional interested in traveling and working for organizations with world-wide locations, destinations and services: hotels, spas, cruise lines, and other service-related firms are open for consideration.
Interested in an Advanced Course?
What You Will Learn
Your instructor will cover a rigorous regimen of education: two weeks of Beauty Treatments education in both theory and practical skill and one week of Facial Electrical education in both theory and practical skill that will focus on the machines used in a spa environment.
Course Requirements
Upon completion of the three weeks of training, students will take additional time to complete and submit a comprehensive series of detailed case studies, based on treatments they have provided to a group of clients. Once the case studies are completed, the student will be scheduled for a theory examination in both disciplines as well as perform a series of practical treatments under the supervision of an ITEC approved instructor/moderator.
Upon successful completion of all requirements, ITEC will issue the two international diplomas: Beauty Treatments and Facial Electrical.
Eligibility and Requirements
Students must hold an esthetician license or other professional licensing, including Cosmetologists (or equivalent professional governing body designation), Licensed Registered Nurse (RN), Licensed Practicing Nurse (LPN), Physicians' Assistant (PA), Physician, or Massage Therapist. Exceptions may be made for graduate students in the above fields or in their last quarter of study.
3 Week Course
Next Class: To Be Announced