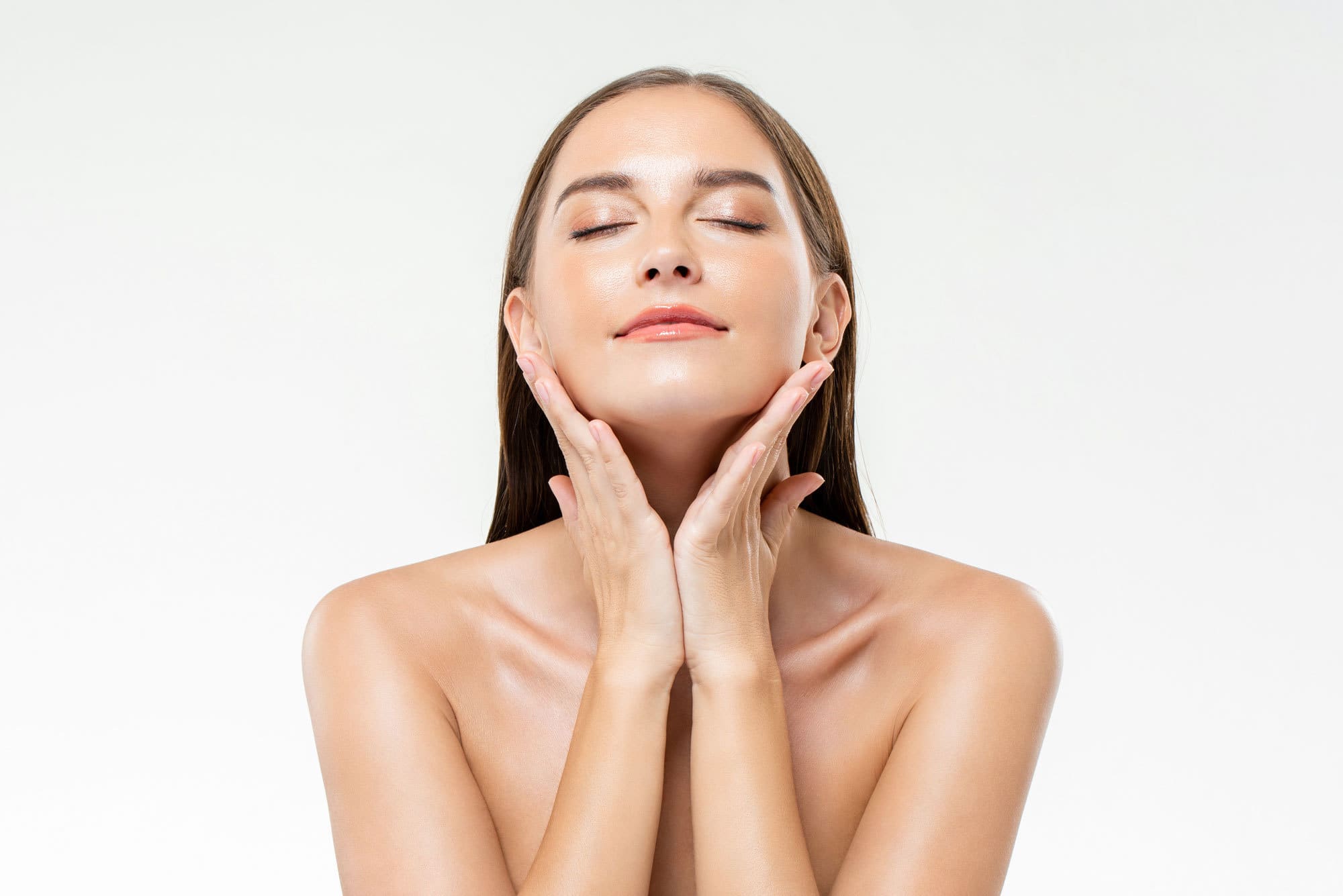 Skin Rejuvenation Combinations
Get Trained in Skin Rejuvenation Combinations
When it comes to skin rejuvenation, clients want the best. You've probably heard a lot about the rejuvenating effect of radio frequency and ultrasound, but did you know that combining these two modalities is safe for all skin types? The combined treatments are safe, and not only do they maximize results for antiaging, clearer, and smoother skin, but it also requires no downtime. These machines are great for use in the treatment room and for mobile services. Being able to provide clients with add-on services and treatments will not only maximize benefits for your clients that they will love, but combing treatments will also help you continue to grow your revenue stream.
Upon successful completion of this this workshop, attendees will receive a certificate for radiofrequency and a certificate for ultrasound, both from the instructor.
Interested in a Workshop?
What You Will Learn
This workshop provides theory and hands-on practice for combining two skin therapies and devices: radio frequency and ultrasound. Students will learn one portable facial RF and one handheld ultrasound device.
Students will gain knowledge and understanding of all three forms of radio frequency – monopolar, bipolar and tripolar, along with radio frequency delivered through a microneedle device. Students will also learn about the different types of ultrasound used in esthetics, and how to perform these treatments. Every student will get hands-on practice, giving and receiving a facial treatment for absolute understanding of the feeling and results achieved.
Eligibility and Requirements
Participants must possess an esthetician license or other professional licensing, including Cosmetologists (or equivalent professional governing body designation), Licensed Registered Nurse (RN), Licensed Practicing Nurse (LPN), Physicians' Assistant (PA), Physician, or Massage Therapist. Exceptions may be made for graduate students in the above fields or in their last quarter of study.
Disclaimer
1 Day Skin Rejuvenation Workshop
Next Class: To Be Announced