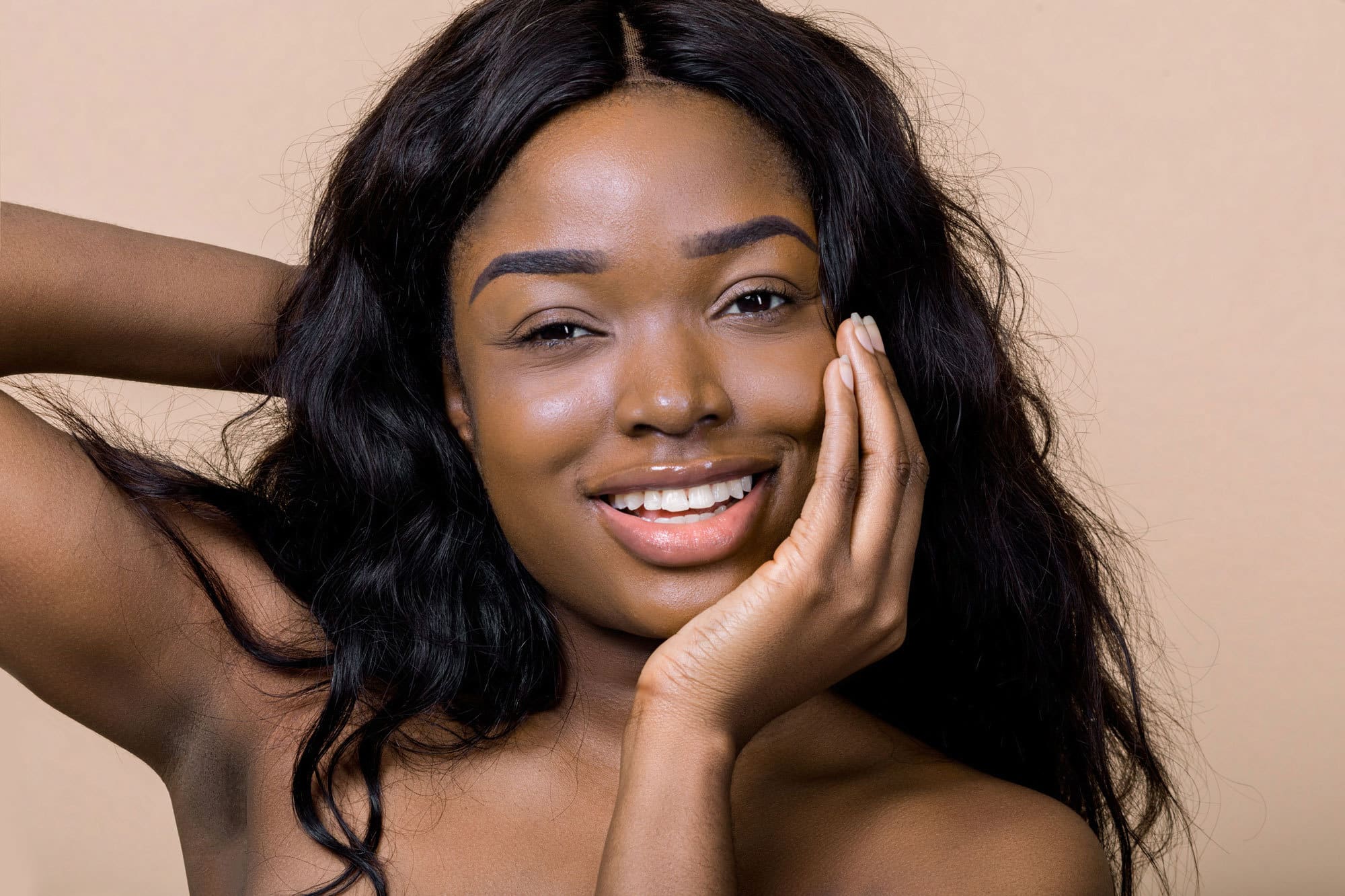 Microneedling Training for Estheticians
Collagen Induction Therapy, also called Microneedling, is a minimally invasive technique that is said to boost the skin's production of collagen and elastin over time. As a result, the skin's texture and firmness may improve while the appearance of fine lines, hyperpigmentation, and acne scars may be reduced.
Designed expressly for licensed Estheticians, this Microneedling workshop is conducted by a New York State licensed esthetician and graduate of Atelier Esthetique Institute of Esthetics. The course teaches this treatment using the InnoPen from Clinical Resolutions Laboratories. The InnoPen uses disposable needle cartridges, at a precise depth penetration so as to not intentionally draw blood, making it one of the safest devices on the market. This system allows for no-downtime. (Under FDA guidelines, estheticians may only use Microneedling devices of less than 0.3 mm and only those devices that do not make medical claims.)
Upon successful completion of this this workshop, attendees will receive a Microneedling for Estheticians training certificate from instructor, Kim Laudati.
Interested in a Workshop?
What You Will Learn
In this course students will learn safety procedures, skin preparation, learning various skin types and conditions, the use of topical agents, pre- and post-treatment recommendations. Students will also learn how to combine Microneedling with other treatments for optimal results.
Students who attend this workshop receive post-completion support from their instructor as well as have an opportunity to purchase the InnoPen Pro starter kit at a reduced cost.
Eligibility and Requirements
Participants must possess an esthetician license or other professional licensing, including Cosmetologists (or equivalent professional governing body designation), Licensed Registered Nurse (RN), Licensed Practicing Nurse (LPN), Physicians' Assistant (PA), Physician, or Massage Therapist. Exceptions may be made for graduate students in the above fields or students in their last quarter of study.
Advanced Microneedling + LED
We also offer an Advanced Medical Microneedling + LED hosted workshop. In this workshop, students will learn the techniques for using medical depth microneedling, which in the State of NY, is from .4mm and deeper and combining it with LED therapies. LED therapy also helps in accelerated healthy skin growth. The main uses of clinical LED are antiaging, acne, rosacea, new healthy hair growth, and pain management for areas of the body.
Students will receive didactic instruction on each modality and how to combine them, demonstrations, and supervised clinical instruction. Students work on each other and give treatments on live models. Students will also receive an exclusive Innopen CRL discount code and Celluma LED discount information if they decide to purchase one or both of these devices.
Eligibility and Requirements
Participants must be either licensed MDs or licensed RNs, NPs, and Pas. Exceptions may be made for licensed Estheticians, LPNs, and other licensed health practitioners not mentioned above if they meet the following:
Submit a signed waiver outlining NYS law eligibility to perform this treatment.
Certification in an Esthetic Microneedling workshop from an accredited school and NYS or state of residence valid Tattoo License.

Or submit proof of employment within a Medical Office or Medspa

, or, submit proof of current legal retention of a Medical Director.
Copy of valid license is required for all individuals.
Disclaimer
1 Day Microneedling Workshop
Next Class: 1/24/23; 10:30am – 5:30pm