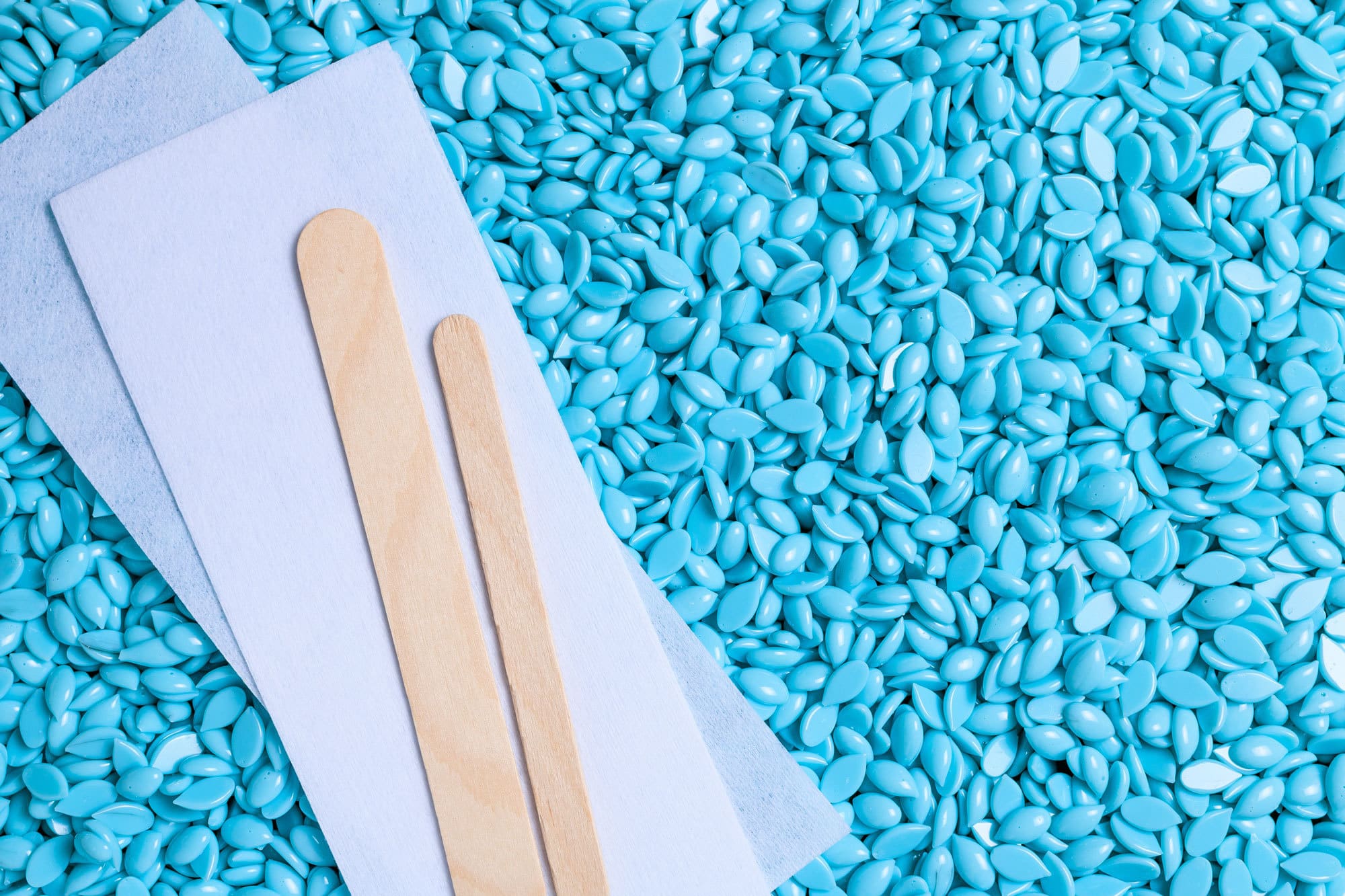 Become a 'Manzilian' Waxing Specialist
Are you a licensed esthetician or waxing specialist looking to hone your skills and learn new waxing techniques? The Brazilian Bikini Wax has remained one of the most popular styles of wax treatment, so much so, it has gained popularity among men and has been coined the "Manzilian." Waxing has quickly become an essential aspect of the skin care profession demanding an increased need for skin care professionals trained in bikini and Brazilian bikini waxing exclusively for male clientele.
Interested in a Workshop?
What You Will Learn
This workshop will train students in partial and full hair removal of the male pubic area utilizing hard wax techniques. You will learn proper positioning, draping and proven waxing technique to ensure a successful Brazilian Bikini Waxing for men. This is a hands-on class designed to help you perfect the ultimate Brazilian bikini wax for men. Attendees are required to bring two models.
Eligibility and Requirements
Previous experience using hard wax is REQUIRED and you must be a licensed esthetician or waxing specialist to attend. Students must also bring two models.
Disclaimer
1 Day Manzilian Waxing Workshop
Next Class: to be announced: 9am-5pm