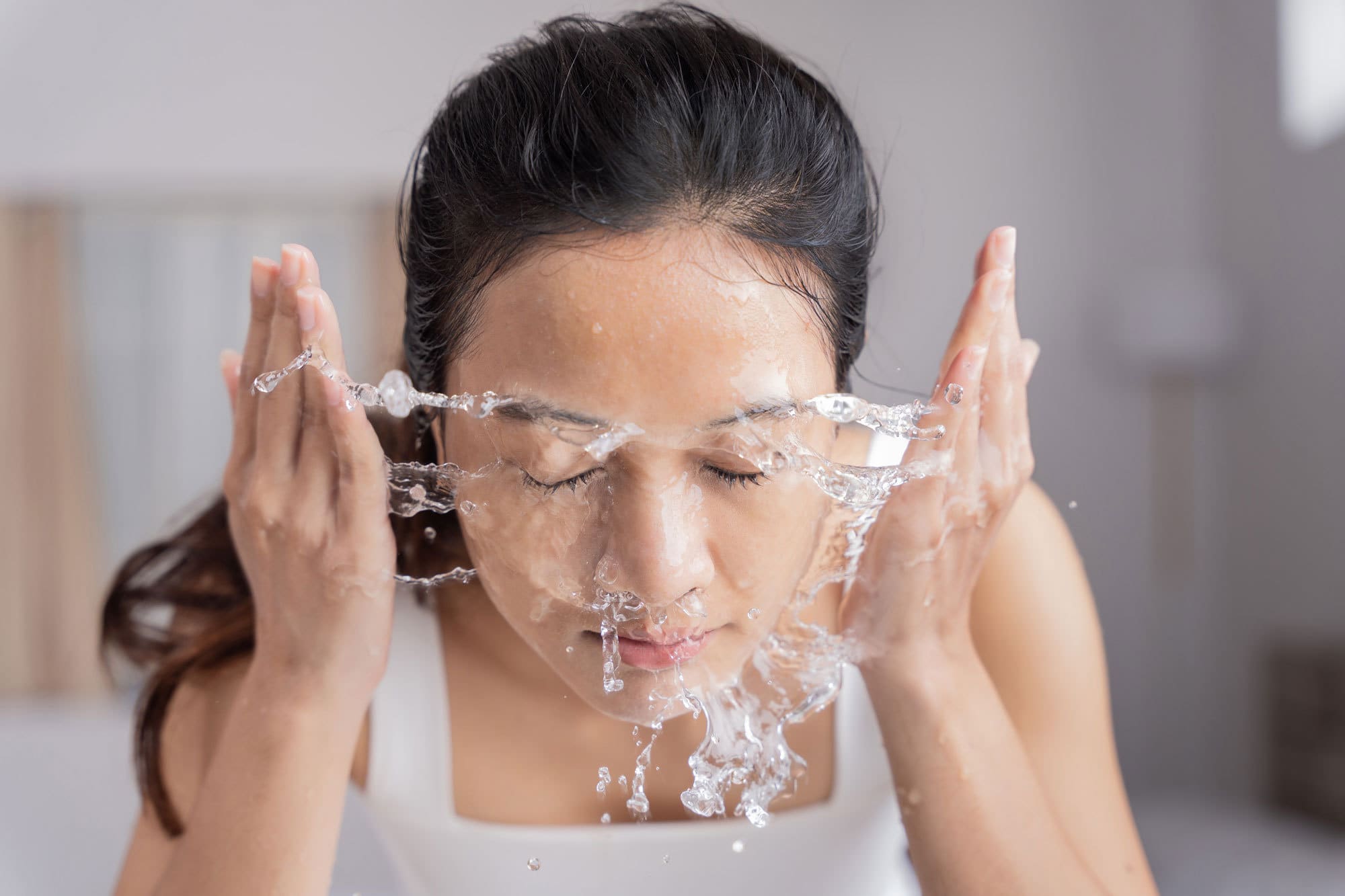 Do You Really Know CLEAN Beauty?
Your instructor, Marlene Wallach, will detail the good, the bad and the not so good ingredients that are used in the world of skin care: FDA regulations and labeling; science vs. marketing in clean beauty; how to create a clean beauty routine; and on what basis should you eliminate "dirty" products.
You will have an opportunity to create in-class formulations of organic moisturizer and mask products.
Guest speakers will include a chemist/skin care formulator; product & brand developer; and industry professionals: gourmet/skincare vegan chef and a fashion model will discuss skincare and modeling.
Interested in a Workshop?
What You Will Learn and Receive in Your Training
In this hosted workshop participants will learn to articulate clean beauty in professional terms; distinguish between marketing and science in products; create effective clean skincare regimens; understand the steps involved in starting your own clean skincare brand; how to obtain resources for product production; how to identify toxic products; and understanding the importance and need for sustainability.
You will enhance your skills and employment prospects with the ability to distinguish yourself with proficiency in the area of clean beauty; as the "go-to" person regarding clean products and treatments; offer guidance in identifying clean products for backbar/client sales; and educating clients about clean beauty and appropriate product purchases. Participants of the Clean Beauty Workshop will receive a clean beauty product regimen: 4 – 1oz. and 2 – 4oz. products for professional/personal use plus a professional silicone skincare brush.
Eligibility and Requirements
Participants must possess an – esthetician license or other professional licensing, including Cosmetologists (or equivalent professional governing body designation), Licensed Registered Nurse (RN), Licensed Practicing Nurse (LPN), Physicians' Assistant (PA), Physician, or Massage Therapist. Exceptions may be made for graduate students in the above fields or students in their last quarter of study.
Disclaimer
2 Day Clean Beauty Workshop
Next Class: To Be Announced